Indie Cornucopia 7
Tuesday 26 November 2019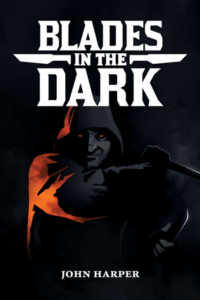 In November 2019 we present the
Indie Cornucopia 7,
our seventh annual collection of top-quality small-press RPGs. This was one of the strongest lineups in the Cornucopia's (or, indeed, the entire Bundle site's) seven-year history. There were 
three
complete games in our
Starter Collection
(retail value
$38)
as DRM-free .PDF ebooks:
Five Torches Deep (Sigil Stone Publishing, retail price $10): Ben Dutter (Belly of the Beast, Perseverant) co-designed this streamlined "modern Old School" game of risk-and-reward resource management in the dungeon depths.
SIGMATA (Land of NOP, retail $20): Radio-powered cyberpunk partisans fight a dystopian government crackdown in a timely political game by Chad Walker (Cryptomancer).
Bubblegumshoe (Evil Hat Productions, retail $8): Channel your inner Veronica Mars in this GUMSHOE system RPG of teen investigators from Emily Care Boss, Kenneth Hite, and Lisa Steele.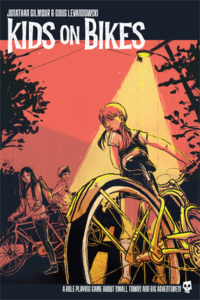 Those who paid more than the threshold (average) price 
also
got our spectacular
Bonus Collection
with
four
more RPGs worth an additional
$59
: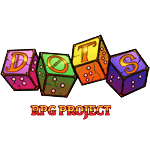 Ten percent of each payment (after gateway fees) went to this offer's designated charity,
The DOTS RPG Project
. The DOTS RPG Project, a 501(c)3 nonprofit founded in 2017, makes roleplaying games accessible to visually impaired players and other people with disabilities. DOTS has created 3D-printable Braille polyedral dice and Fate dice models, transcribes rulebooks in Braille, and works with publishers to address screen-reader accessibility.