Epic Isometric maps
Monday 14 September 2020
In September 2020 we presented the
Epic Isometric Bundle
of digital art packs from the
Epic Isometric
line created by Australian artist
Alex Drummond
and published by
WarDrumRPG
.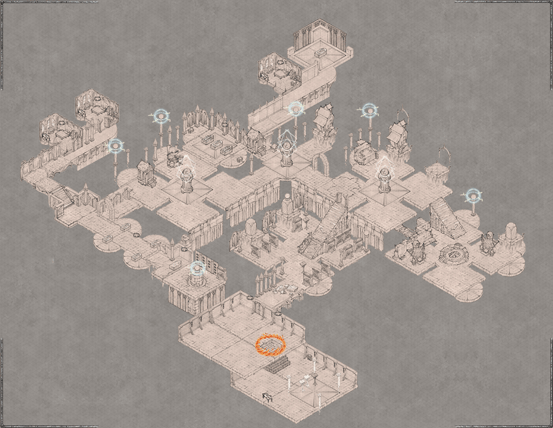 Alex Drummond has worked on movies (
Thor: Ragnarok
), video games (
Warhammer 40,000 Conquest
), and board games (
Dominion
). His clients include Catalyst Game Labs, Fantasy Flight, AEG, Rare, THQ, Double Helix, Microsoft, Universal Pictures, and others. In 2004 Alex and his wife, Jenna, founded WarDrumRPG to publish the Epic Isometric line of digital art assets for tabletop RPGs. Hand-drawn in a consistent three-quarter perspective, these graphics files are transparent monochrome .PNGs compatible with all photo-editing programs and virtual tabletops like
Roll20
,
Fantasy Grounds
,
MapTool
,
Astral
,
Foundry VTT
, and others. Color these images or import them as-is to your preferred platform, and use them to create your own adventures.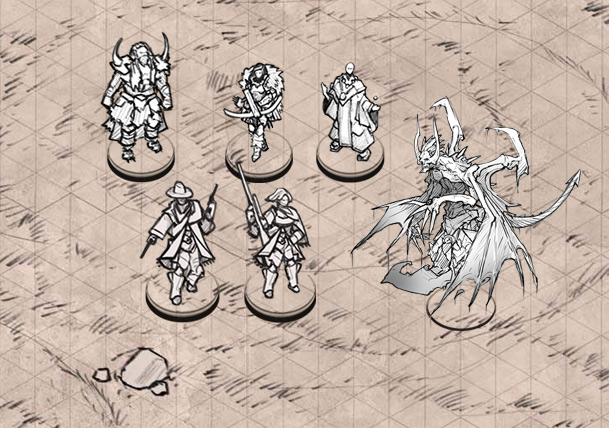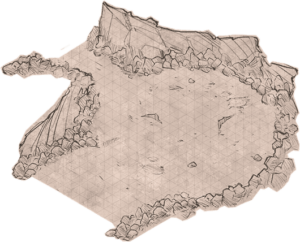 This all-new
Epic Isometric Bundle
presented a strong selection of WarDrum's digital art packs for a bargain price. There were 
three
packs in our
Starter Collection
(retail value
$35)
, including the essential
Epic Isometric Core Set
,
Hero Pack 1
, and the free
Halloween Special Edition
.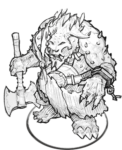 Those who paid more than the threshold (average) price 
also
got our entire
Bonus Collection
with
four
more packs worth an additional
$44,
including
Monster Pack 1
and
2
, the
Prop Pack
, and
Patreon Season 1
— a big collection of eight themed hero/villain packs funded by WardrumRPG's
Patreon campaign
.
Ten percent of each payment (after gateway fees) went to this offer's pandemic-related charity,
Direct Relief
. Direct Relief gets protective gear and critical care medications to health workers, with emergency deliveries to medical facilities across the US and to regional response agencies across the world.