Fat Goblin Planners and Guides
Monday 13 June 2022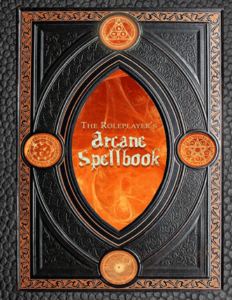 In June 2022 we presented the
Fat Goblin Planners and Guides Bundle
 featuring campaign play aids from
Fat Goblin Games
. Create, organize, and amplify your play sessions with these (mostly) system-neutral digital journals, map sheets, and record books that help you develop settings, adversaries, scenarios, and even star systems.
There were
fourteen
titles in our
Planner Collection
(retail value
$55)
as DRM-free .PDF ebooks: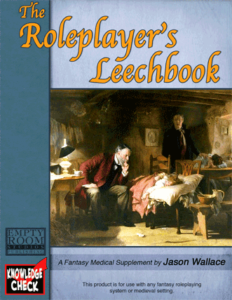 Those who paid more than the threshold (average) price also got plenty of inspiration to fill out those journals with the
fourteen
texts in our
Guide Collection
(worth an additional
$48.50
) that add tons of imaginative magical items, historical lore, and tasty snacks:
Sir Reginald Lichlyter's Magical Beers, Tankards, & Other Inebrious Items, Trusty Tavern Tome, and Trusty Tavern Menus
Six books in the "Knowledge Check" series that present historical subjects in gameable new ways: Codes & Cyphers, Cooking With Class, 9 Funerary Rites, Last Rites, The Roleplayer's Leechbook, and Thieves' Cant Dictionary
Five sets of Tavern Menus that bring variety to campaigns accustomed to "bread and ale": Cooking With Class – Fantasy Sample Pack, Dwarven Dinner, Fantasy Food and Drink, Pirate Food & Spirits, and Wild West Saloons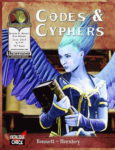 Ten percent of eachpayment (after gateway fees) went to this Fat Goblin offer's designated charity,
Direct Relief
. Direct Relief sends protective gear and critical care medications to health workers, with emergency deliveries to medical facilities across the US and to regional response agencies across the world.