0one Blueprints
Tuesday 23 January 2018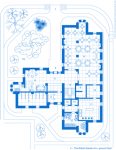 In January 2018 we presented the
0one Blueprints Bundle,
a giant collection of
maps
and bestselling
blueprints
for both fantasy and historical RPGs from
0one Games
. You may have seen 0one's fine work on the massive
Great City Campaign Setting
we presented in July 2017. These blueprints enhance any medieval fantasy or historical campaign with beautifully drafted castles, crypts, taverns, dockyards, towers, islands, pirate lairs, drow strongholds, Wild West frontier towns, and even Jules Verne's
Nautilus
submarine.
These state-of-the-art interactive .PDFs let you turn the grids (both square and hexagonal) on and off, show or hide room numbers, show walls as outlines or filled, show or hide doors and furniture, orient the compass rose, change print options, and make many other customizations. (Interactive features require the free
Adobe Reader
.)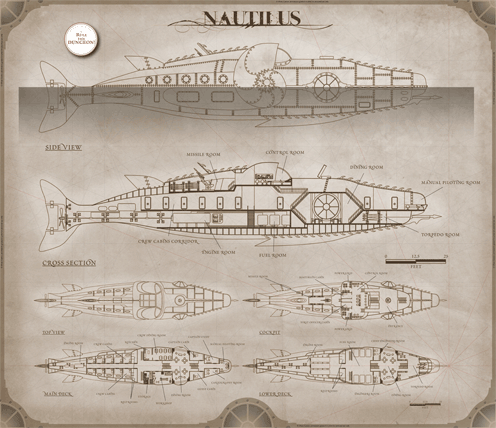 There were 
nine
titles in our
Starter Collection
(retail value
$51.50)
as DRM-free .PDF ebooks, including seven sets of
Great City
ward blueprints (
The Great City
set itself plus
Army
,
Castle
,
Dock
,
Residence
,
Temple
, and
Trades Ward
sets — total retail price $11.50) and the giant
Crimson Sea
and
Ironhill Citadel
map collections (retail $20 apiece).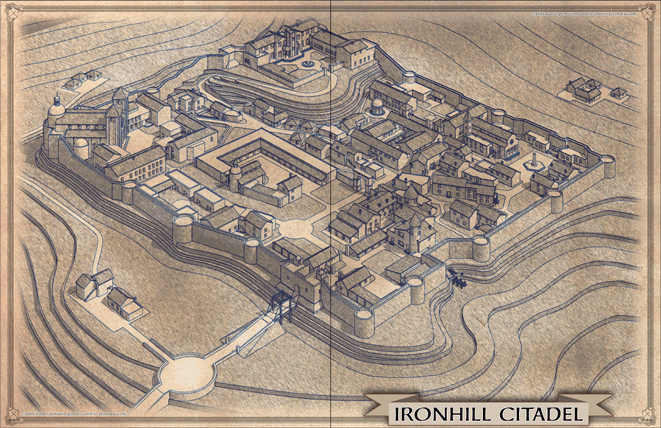 Those who paid more than the threshold (average) price 
also
got our entire
Bonus Collection
with
thirteen
more titles worth an additional
$60,
including the
Wild West
frontier town and
Drow City
series; seven more sets of
Great City
blueprints (
Cold Crypts
,
Cutthroat's Alley
,
Graveyard
,
Hope Park
,
Marketplace
,
Prophet's Court
, and
The Saltshacks
); and two modern-day "Deep Blues" maps, the
Nautilus
and
Airship
. After launch we added
221B Baker Street
, a 38-page view of Holmes's home, and 
Victorian House
(retail $2), a classic four-storey house popular circa 1837-1901, perfect for Lovecraftian or modern horror.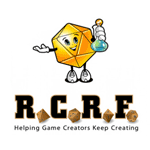 Ten percent of each payment (after gateway fees) went to this offer's designated charity, the
RPG Creators Relief Fund
. The Roleplaying Game Creators Relief Fund (RCRF) is a 501(c)(3) nonprofit charitable organization founded to provide financial assistance to tabletop roleplaying game creators suffering hardship due to medical emergencies, natural disasters, and other catastrophic situations.