Nobilis and Chuubo – superb indie RPGs
Monday 17 September 2018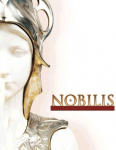 In September 2018 we presented the
Nobilis and Chuubo Bundle,
featuring .PDF ebooks of two landmark indie roleplaying games by star designer
Jenna Moran
(
Exalted, Weapons of the Gods
). Among 2,600 rules sets in RPG.net's comprehensive
Game Index
, Jenna's
Nobilis
, the diceless RPG of demigodlike Powers (think
Sandman
's The Endless or Piers Anthony's
Incarnations of Immortality
), ranks
#1
. And
Chuubo's Marvelous Wish-Granting Engine
adapts the
Nobilis
system for a warm-hearted RPG of heroic innocents in the style of Miyazaki films like
Spirited Away
and shows like
Adventure Time
.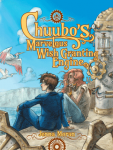 There were 
six
titles in our
Starter Collection
(retail value
$50)
, including the complete 578-page
Chuubo's Marvelous Wish-Granting Engine
rulebook (previously presented in our November 2014 Indie Cornucopia +2), its supplements
Fortitude: By the Docks of Big Lake
and the
Techno Player's Guide,
the
Chuubo's Quest Cards
and
Issue Cards,
and the illuminating extended play example
Finding Home.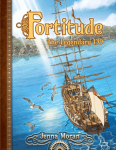 Those who paid more than the threshold (average) price 
also
get our entire
Bonus Collection
with
five
more titles worth an additional
$55: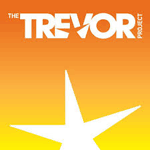 Ten percent of each payment (after gateway fees) went to the charity designated by
Nobilis
and
Chuubo's
designer Jenna Moran, the
Trevor Project
.