Crowdfunding Feb 2021 – Zine Quest
Thursday 11 February 2021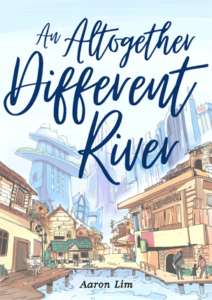 Everybody's talking about
The One Ring 2E Kickstarter
, but don't overlook this year's
Zine Quest
event. Kickstarter's third festival of small-press RPG fanzines from new designers has become quite the deal. More than 200 campaigns are now in progress, and there will be plenty more. Here are 30+ of the most interesting campaigns — and some of them end soon!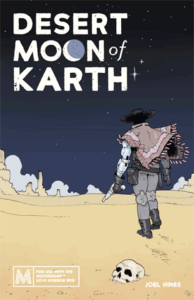 Lots of Zine Quest projects this year support
Mothership
(Tuesday Knight Games), the old-school horror-sf RPG in last July's
Old School Gold
offer.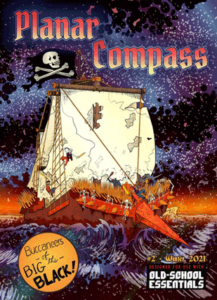 And Zine Quest shows strong support for
Old School Essentials
, which we presented in our February 2020
Necrotic Gnome Bundle
.