Heroic Maps – through Mon 11 July
Monday 20 June 2022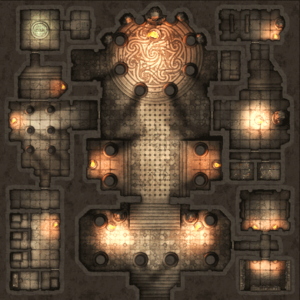 Through
Monday, July 11
we present the
Heroic Maps Bundle
, featuring full-color battlemats for any fantasy RPG. Since 2013 Joseph and Sarah Bilton at
Heroic Maps
have produced full-color digital battlemaps and tiles featuring castles and villages, dungeons and crypts, temples and caverns. Funded by a strong
Patreon campaign
, Heroic has published hundreds of unique landscapes, of which this all-new collection presents a wide-ranging sample. Send your players into beautifully rendered dungeons, caverns, villages, inns, and nine levels of Hell.
Print these gorgeous .PDF battle sites for your game table, or import the .JPG images into your favorite virtual tabletop (VTT) like Roll20, Foundry VTT, or Fantasy Grounds. Each map has grid and no-grid versions, and each image is provided in both low- and high-resolution quality. ("High quality" = a total of
19 gigabytes
of battlemaps — by a factor of four, the largest Bundle of Holding filesize ever!)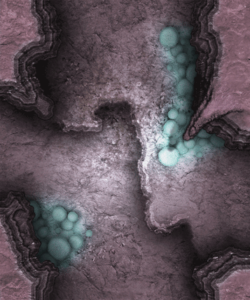 Pay just
US$9.95
to get all
four
complete modules in our
Starter Collection
(retail value
$38.50)
as DRM-free .PDFs and .JPG image files:
Villages – Interiors, a selection of room maps that go with the buildings in the Starter Pack and the Discover series in the Bonus Collection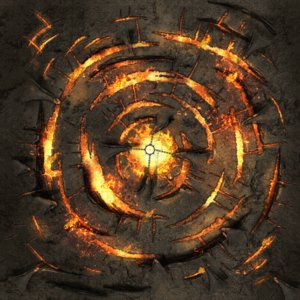 And if you pay more than the threshold (average) price, which is set at $19.95 to start, you'll
level up
and
also
get our entire
Bonus Collection
with
thirteen
more titles worth an additional
$127.50
: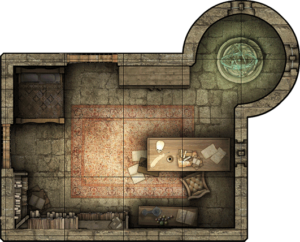 Ten percent of your payment (after gateway fees) goes to this Heroic Maps offer's designated charity,
Direct Relief
. Direct Relief sends protective gear and critical care medications to health workers, with emergency deliveries to medical facilities across the US and to regional response agencies across the world.
Go to Hell — to all nine levels, in fact, plus Underdark caverns and bucolic villages and maybe an evil temple — when you get this
Heroic Maps
offer before it vanishes
Monday, July 11.
https://bundleofholding.com/presents/HeroicMaps