Old School Revival +5
Wednesday 1 November 2017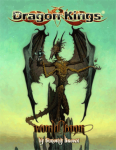 In November 2017 we presented our fifth annual
Old School Revival Bundle
that celebrates the spirit of the roleplaying hobby's earliest days. This
OSR Bundle +5
 assembled a well-balanced party of games and supplements — including
Index Card RPG, Dragon Kings, The Nightmares Underneath,
books by
Kevin Crawford
, and dungeons by
Dyson Logos
— that showcase the diverse approaches of the neoclassical
Old School Revival
.
There were 
four
titles in our
Starter Collection
(retail value
$41
):
The Nightmares Underneath (Red Box Vancouver, retail price $15): Johnstone Metzger (Adventures on Dungeon Planet) presents a complete game of Dream Kingdom incursions in the waking world — invasions that manifest as dungeons to be crawled and destroyed. (Try before you buy with the Nightmares Underneath Free Edition.)
Mortzengersturm, The Mad Manticore of the Prismatic Peak (Hydra Cooperative, retail $8): Trey Causey's deceptively whimsical foray into a wild wizard's mad magic mansion.
Gathox Vertical Slum (DIY RPG Productions, retail $10): A gonzo transdimensional campaign by David Lewis Johnson, set in a city growing on the back of a world-hopping godling.
Red Tide (Sine Nomine Publishing, retail $8): Kevin Crawford's sandbox campaign in the savage jungles of the Sunset Isles. [Originally presented in our November 2013 Worldbuilder's Toolkit.]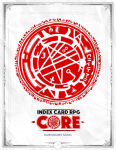 Those who paid more than the threshold (average) price 
also
got our entire
Bonus Collection
with
seven
more titles worth an additional
$70
: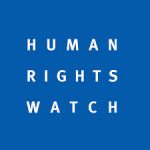 That's a total retail value of
US$111,
worthy of at least Treasure Hoard Class III and a +5% modifier on the Miscellaneous Magic Items table. Ten percent of each payment (after gateway fees) went to this offer's designated charity,
Human Rights Watch
.