Classic Hits
Monday 20 January 2020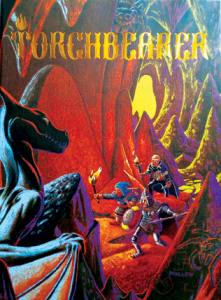 In February 2020 we presented the
Classic Hits Bundle.
As foreshadowed in the Beyond the Bundle blog post "
2019: The Bundle year in review
," we started reviving many past offers from the site's entire seven-year history. Originally we'd planned to rerun the earliest offers intact. But many games in those primordial lineups later became the nuclei of entire bundles themselves; others are sold in new editions now, or are given away free, or are unavailable. Hence this Classic Hits collection that gathered many top-quality indie RPGs originally presented in half a dozen Bundle offers in 2013 and 2014:
The original Bundle of Holding +2 (May 2013)
The Bundle +4 (July 2013)
Nightmare Alley (October 2013)
Fantastic Valor (March 2014)
The Indie Treasure Trove 2 (September 2014)
The Indie Cornucopia 2 (November 2014)
For those who missed those early offers, this compilation gave a new chance to roleplay dungeon-crawling torchbearers, hypercompetent gangsters, the supernaturally gifted Touched, or wizardly familiars, and to visit medieval England, wartorn Warsaw, and seven swashbuckling skies.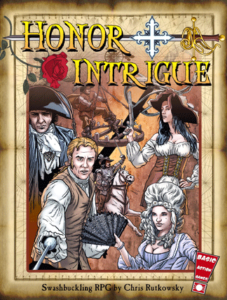 There were
five
titles in this compilation's
Starter Collection
(retail value
$43)
as DRM-free .PDF ebooks: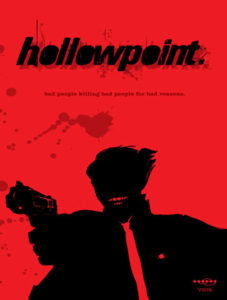 Those who paid more than the threshold (average) price 
also
got our entire
Bonus Collection
with
four
more complete games worth an additional
$56:
Ten percent of each payment (after gateway fees) went to this offer's designated charity, the
Mines Advisory Group
.