Bundle for Two (Feb 2017)
Wednesday 12 February 2020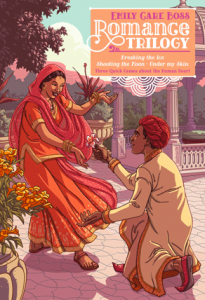 In February 2020 we revived the February 2017
Bundle for Two,
a Valentine collection of two-player roleplaying games — games for either two characters, or a Gamemaster and one solitary player character. Some of these duets, like the
Romance Trilogy
from Emily Care Boss, are ideal for an intimate Valentine's Day experience with your significant other. Then again, others emphasize confrontation, rebellion, and horror. (One game has a step in its turn sequence called "Inflict Pain and Suffering.") Maybe these could work for some relationships; we don't judge. The point is, this bargain-priced revival once again gave many ways to have fun with just one other player.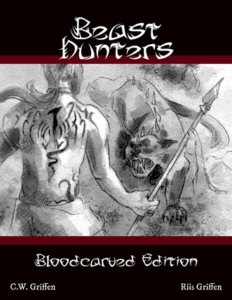 There were
five
titles in this revived offer's
Starter Collection
(retail value
$45)
as DRM-free .PDF ebooks: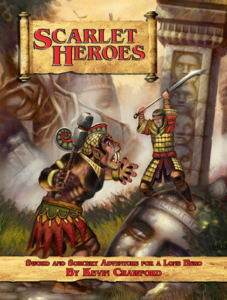 Those who paid more than the threshold (average) price 
also
got this revival's entire
Bonus Collection
with
four
more games worth an additional
$51:
Ten percent of each payment (after gateway fees) went to this offer's designated charity,
Human Rights Watch
.