Indie Cornucopia 9 – through Mon 13 Dec
Wednesday 24 November 2021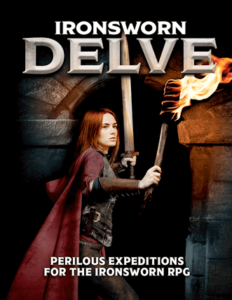 Through
Monday, December 13
we present the
Indie Cornucopia 9
, our ninth annual collection of top-quality small-press RPGs. Pay just
US$12.95
to get all
three
titles in our
Starter Collection
(retail value
$46.50)
as DRM-free .PDF ebooks, including
Ironsworn Delve
by Shawn Tomkins (plus his free
Ironsworn core rules
); Adrian Thoen's Apocalypse Engine starfaring game
Impulse Drive
; and, from Andrew Peregrine at Corone Design,
Opera House
, which is just what it sounds like.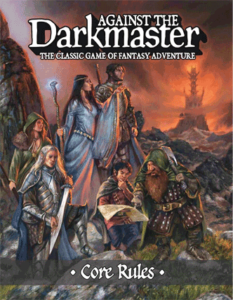 And if you pay more than the threshold (average) price, which is set at $24.95 to start, you'll
level up
and
also
get our entire
Bonus Collection
with
five
more titles worth an additional
$79:
Ten percent of your payment (after gateway fees) goes to this offer's pandemic-related charity,
Direct Relief
. Direct Relief sends protective gear and critical care medications to health workers, with emergency deliveries to medical facilities across the US and to regional response agencies across the world.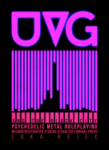 Even this seemingly inexhaustible
Indie Cornucopia 9
will finally run out
Monday, December 13.
https://bundleofholding.com/presents/Cornucopia9